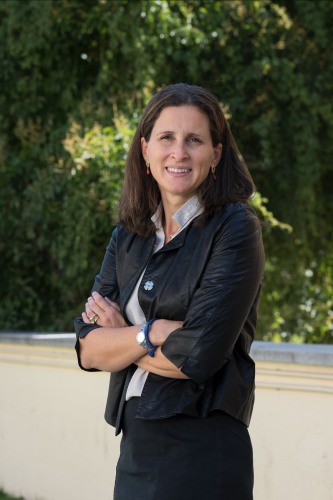 Caterina Moschieri, Ph.D.
Associate Professor
Caterina Moschieri is an Associate Professor (tenured in 2015) at IE Business School in Madrid. Her teaching and research focus on Corporate and Competitive Strategy. Her research interests span from mergers and acquisitions to spin-offs to organizational design. Caterina holds a PhD in General Management, with a specialization in Strategy from IESE Business School, and graduate degree in economics from Bocconi University, Italy.

Caterina's research has been presented at several conferences and institutions around the world. Her work has been published in academic outlets and broader-audience outlets, such as the Financial Times and Forbes. Her research has been featured or cited, and has received several awards and prizes, including national grants from the Portuguese and the Spanish governments.