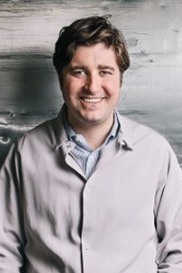 Davide Dukcevich
Co-Owner, Daniele, Inc.
Davide Dukcevich owns Daniele, Inc. a third generation family business that makes gourmet charcuterie in Pascoag, R.I. He and his brother Stefano produce and market products such as prosciutto, salame, sopressata and pancetta. They sell to most major North American retailers, including Costco, Wal-Mart, Target, Whole Foods and Trader Joe's. About 20% of sales are generated from abroad, with exports to Canada, Mexico, Japan, and China.
In 2018, the brothers completed a $100M factory in northern Rhode Island that features the latest robotic and solar technology and employs 800 people.