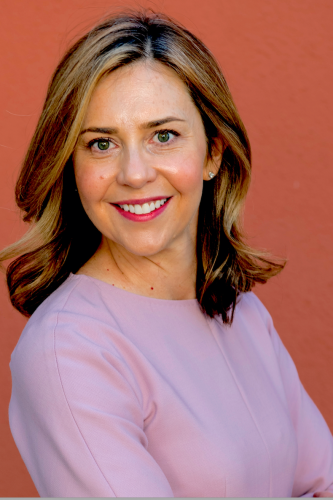 Jill Waymire Paine
Assistant Professor of Organizational Behavior
Jill Waymire Paine is an assistant professor of Organizational Behavior at IE Business School. Her research is in the area of organizational change, leadership, and motivation. In today's business climate marked by constant change, Professor Paine studies how leaders motivate and galvanize followers during such times. More specifically, she studies how leaders can strengthen follower engagement and commitment during change initiatives using targeted, deliberate, persuasive communication. Her dissertation on this topic received the Susan G. Cohen Doctoral Research Award from the Academy of Management. An active researcher, Professor Paine is a frequent presenter at top conferences including the Academy of Management and the Society for Industrial-Organizational Psychology; she also serves on the Editorial Board of the Journal of Applied Behavioral Science. She also recently published a book titled: Organization Change: A Comprehensive Reader.
Educated as a scholar-practitioner, Professor Paine's consulting experience informs both her research and teaching style. She is adamant about conducting research with practical ends and collects data from organizations experiencing change. Her teaching style draws from her consulting work and many different techniques such as case analyses, group discussions, simulations, and exercises. She believes that learning should be experiential and participant-centered and seeks to motivate, inspire, and instill a sense of ownership in the students for their learning.
Professor Paine has more than 15 years of experience working as an internal and external organizational development consultant for firms in multiple industries including legal and financial services, pharmaceutical, technology, manufacturing, and public relations. Her employers and clients include Pfizer, General Electric, Schroders, Omnicom Media Group, Bryan Cave, LLP and venture-backed technology start-ups.